Countries served around the world
Anas Arab | Design Studio
With more than 16 years of experience for clients in 17 countries, and a team of talented designers, we are glad to be part of your success story, so if you are establishing a company or already did, we offer you our help to build a strong brand.
From graphic work to web services, we serve full branding services for your company or startup.
We also have an art and interior design department that has experience about 8 years and many executed interior spaces.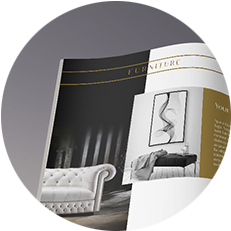 Branding
Photography
Motion graphic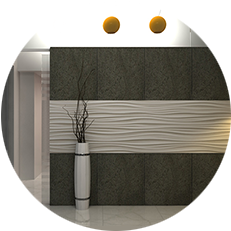 Interior Design
Landscaping
Visualization





Get a free consultation about what is better for your brand
Logo design for UN Habitat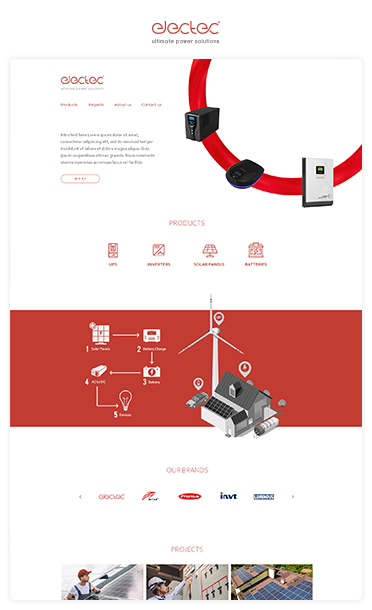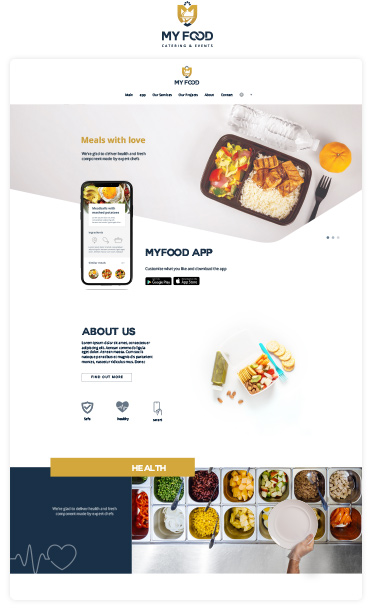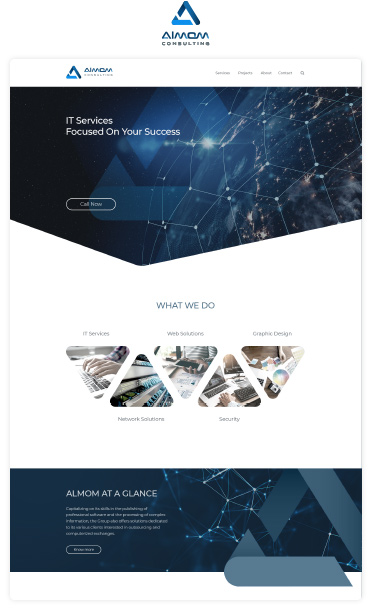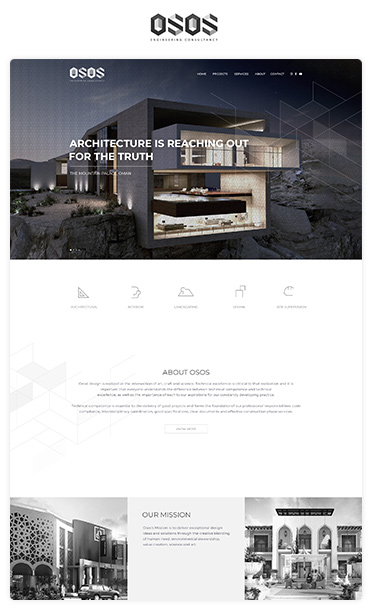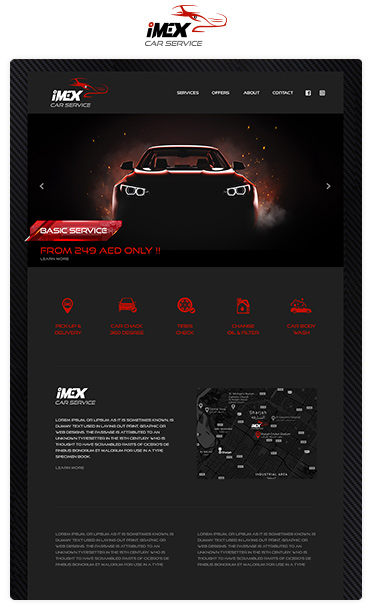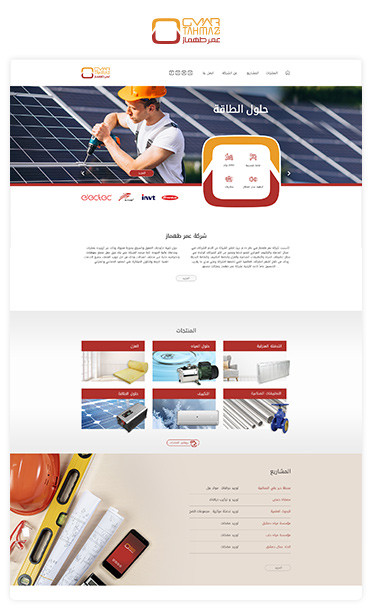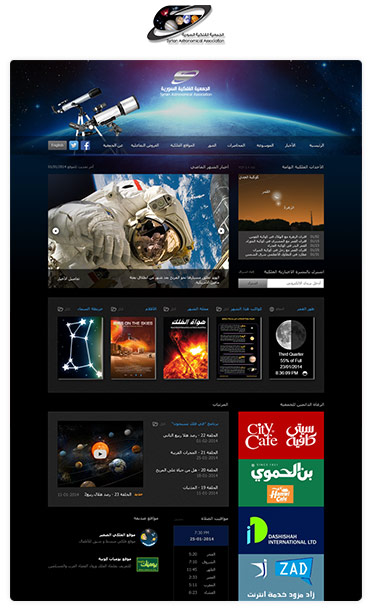 We believe that good design makes good  impression for your business, therefore you should have clear, well organized and comfortable looking interface layout, for this you have to take care of your user interface and always respect user's experience and its comments.
Branding
Your brand deserves to be visually recognized among all the competitors in the market in constant (Printable stationery, website, social media, etc..), so, with creative professionals get the help you need right now,
call us and get a free consultation for what is better for your brand
Web
If you are exist on the web, then you are exist in the market, if not, your brand is almost dead, web existence nowadays has to be competitive and compelling, for this, we care about SEO (Search Engine Optimization) to stay in good place on google and other search engines.
Social Media
Social media nowadays is a powerful marketing tool that enters every home, every device and every age of people, it's wise to let this magic tool work for you.